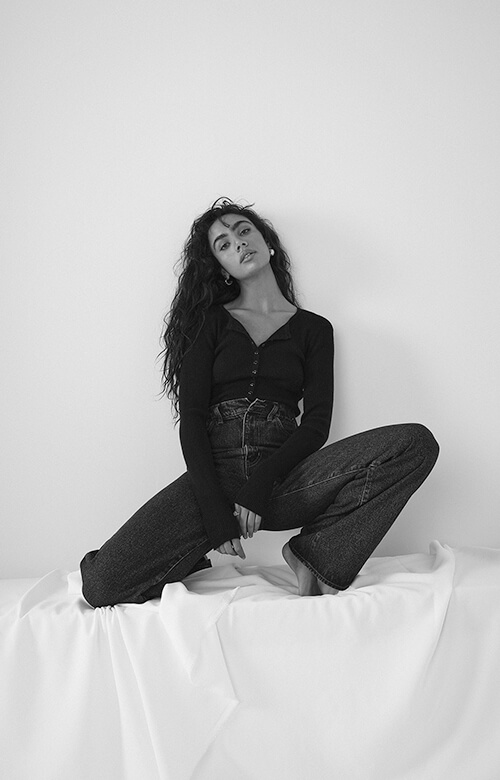 It all started in 1996 when Carol Skoufis sold her entire wardrobe to finance her vision for fashion garments and denim with a sexy spin.
Bardot quickly became an iconic Australian fashion brand known as the 'go to' for self-aware, alluring women.
Today, Carol Skoufis has reinvented Bardot to make it relevant all over again. Bardot retains its spirit for fashion and allure, however its throw on-and-go ease is now refined with styles that are designed, and crafted to last.
Bardot enables its customers to be their 'best selves' through garments which are intrinsically comfortable. The collections are made from natural fibres, with flattering cuts and sizing that make each piece irreplaceable.
Finely-tuned patterns are produced in-house and undergo a rigorous fitting process. Each Bardot garment gives the wearer a feeling of quality and body confidence.
Bardot is independent and Australian owned. Collections are designed by an international, collaborative and creative team based in Australia.
Bardot has a commitment to sustainable, ethical manufacturing and supports the Australian textile industry by manufacturing its core denim collection in Melbourne.
Bardot is available online and through select department stores across Australia and the USA. "Bardot delivers highly wearable clothing designed for self-aware women who are buying less but better. It is a privilege to design fashion that makes women feel great from the inside out." Carol Skoufis.